When I get interested in something, I tend to obsess. At present, my obsession is anything The Mighty Boosh related. Other things may slip in once in a while, but mainly you will find this site to be fairly single minded, focusing on one subject! I have a tendency to include Boosh stuff into everything I do these days, so instead of including them in my other Blogs, I thought I would deposit them here. This way, I can have my favorite videos, pictures, gifs, etc. all in one place!
Sunday, June 28, 2015
Because Richard Rocks...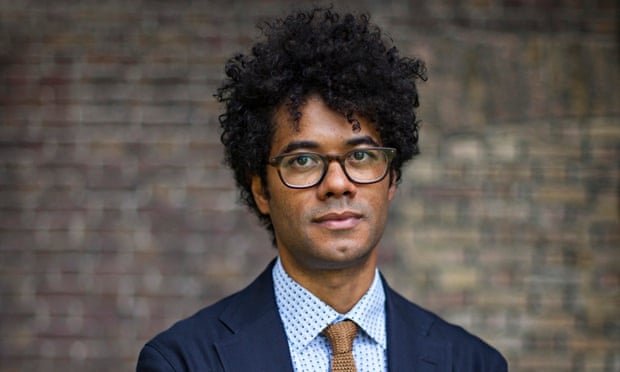 Find out what Richard likes in this article in
The Guardian
. Go on. Go. I'll wait here...